Apple officially unveiled the new iOS 11 system during the opening of the WWDC 2017 Developers Conference.
The new system will bring many benefits to iPhone phones. After installing the IOS 11 developer release, I will explain the new features that iOS 11 will bring to iPhone phone owners.
Siri
Siri's voice became more expressive, more natural, and closer to the human voice.
Siri will be able to translate words and phrases from English into a number of other languages such as Italian, French, German, Spanish and Chinese, with promises to add other languages later.
Siri will study user habits and then analyze them and learn from them by artificial intelligence, as they will try to predict in advance what the user will do at each step to help you.
When a user asks Siri to play a track or song, you will choose something that suits his or her taste based on his or her preferences on Apple Music.
Siri will learn about topics that interest you and show them to you first in the news app.
Siri will be inside the keyboard to suggest words based on your use of the device. Also, when you are chatting with someone and telling them you are on the way, Siri will tell you the estimated time of arrival via the keyboard.
When you are reading, Siri will suggest some words to search through Safari.
Do not disturb during driving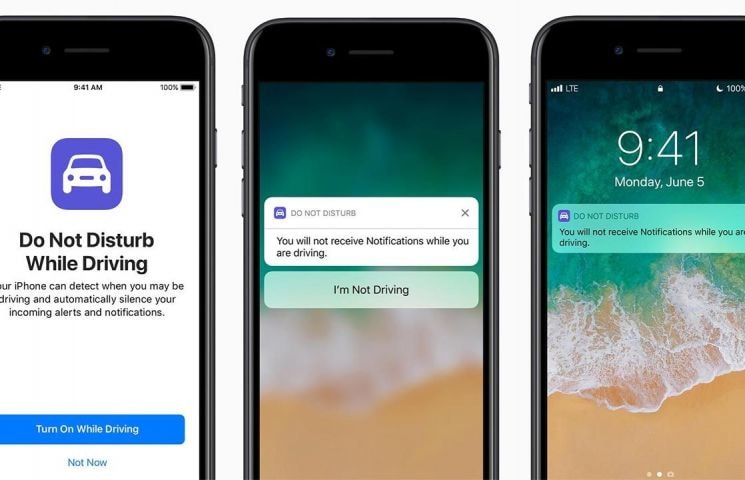 A feature that relies on artificial intelligence to prevent the use of devices while driving, as this feature will monitor the user while driving to disable the alerts. At the same time, the feature will enable automated responses to respond to people trying to reach you and alert them to driving.
Live Photos
Ability to convert live images to a short video clip.
Take Long Exposure images to make a magical effect like professional cameras.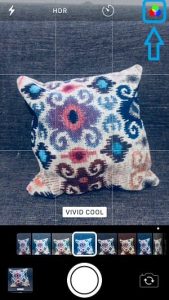 Camera application
New filters to make your photos look natural and more attractive.
A new photo compression technology that allows you to shoot images of the same quality with less than 50 percent of normal size. The camera application on iOS 11 has dropped the JPEG format to HEIF format, which offers a higher quality with half the space needed for JPEG images.
The camera application works on compressing images as soon as they are captured, as well as compressing the video as soon as it is recorded and stored on the device.
Apple Music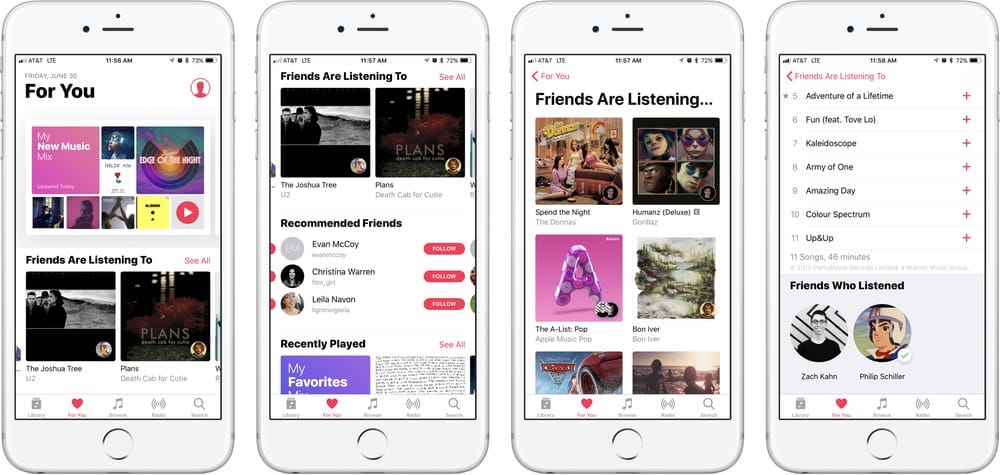 Users can create an account with the Apple Music app, share playlists and albums with friends, and know what they're sharing too, and you need to subscribe to Apple Music.
AirPlay 2
With its new AirPlay 2 design, you can control the surround sound systems and speakers in your home. For example, you can play a music clip in the rooms you want and control the sound level in each one individually.
SOS feature

Apple made a big step in this emergency feature. If you ever felt being followed, or someone is trying to hurt you, all you need to do is to press the lock button 5 times. When this is done, you will be notifing 2 of your emergency contacts that are predefined in your health application by sending them an SMS and a live track of your location.
Control Center

Apple has redesigned the Control Center completely, it is now better and offers many tools to control devices more easily after taking advantage of the 3D touch feature. The lock screen and notification shade are combined.
The official version of iOS 11 will be released in September 2017 when the new iPhone is launched.