Birthday celebrations have always been a 'thing.' Today however, it has become an extravaganza, an event that is planned months ahead by the parents no matter how old their child is.
Ever wondered where this custom came from?
Modern birthday celebrations come from many different cultural traditions intertwined. Ancient Egyptians and Greeks celebrated the birth of their gods every year, however the Greeks added a special flavor to the occasion, "candles"! They used to light candles to honor the daughter of Zeus, Artemis, the goddess of chastity, virginity and the moon. This is where "lighting a candle" in today's birthday celebrations came from. The Romans were the first to celebrate men's birthdays with friends and families.  It was until the 12th century that women and kids, in Europe, started to celebrate their birthdays. Did you know that birthday cakes were invented by German bakers in the 18th century and became an important part of this occasion ever since?
Thereafter, we held on to the tradition of celebrating birthdays at home with friends and family, decorating with balloons and organizing some games for the kids. The simplicity of a birthday party in this decade is long gone and parents are spending big sums of money to impress their child's peers and fellow parents. As for entertainment, the traditional birthday animation that includes face painting, pulling the rope, jumping bags race, football with peers, and a piñata, are seemingly not enough anymore. Year after year, birthdays became more sophisticated, bigger, and celebrated in fancy places such as a water park, a circus shows, play ground venues among others and animated by celebrities, clowns and mascot's character.
Birthday entertainment turned out to be a very competitive industry. New trends have emerged over the years and everything is digitally planned. In a recent survey of party hosts, 73% responded that they prefer sending online invitations instead of the traditional birthday cards.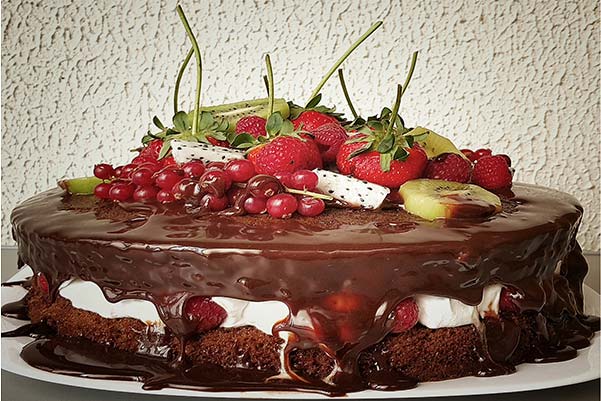 Here is the trend! Select a cool fancy location where fun is assured, choose a theme, a plan, a character to animate the event, food and the party is on. In fact, 53% of guests are more excited to attend the event when they know they will meet Anna and Elsa from Frozen, Spider Man, or the Minions. Also, the typical parent, whether financially stable or not, will spend good money just for entertainment.
All the above is beautiful, fun, and exciting when you look at the real meaning behind celebrating one's date of birth with their loved ones however, it has become a 'birthday mania' that's affecting our society instead of reminding us to appreciate those little things in life. When parents seek fulfilling their child's birthday fantasies in every possible way, in the future it will be harder to keep them happy or merely 'satisfied' with what they are so lucky to have. Birthday Mania is one of many small reasons in our world that teach our society to praise materialism and social image rather than what really matters in life.